Luxury • Lifestyle • Heritage
Alrov Luxury Hotels in Jerusalem
Mamilla Hotel - part of The Leading Hotels of the World (LHW), along with the David Citadel Hotel - features a panoramic rooftop terrace overlooking Jerusalem's Old City walls. Situated alongside Jerusalem's finest shopping and entertainment experience, the Mamilla Avenue, 10 minutes' walk from the Tower of David and Jaffa Gate.
Designed by the Italian elite architect and designer, Piero Lissoni, Mamilla Hotel is bringing world-class superior lifestyle, service and hospitality experience to Jerusalem and Israel.


Guests and visitors of the Mamilla Hotel enjoy exceptional accommodations together with exclusive restaurant and bar venues, The Akasha - Holistic Wellbeing Center, as well as events and banqueting spaces, that blend sophistication and modern international style with the unique and rich culture of the city.
RESTAURANTS & BAR
A variety of dining venues, lead by the hotel's chef, Cobi Bachar, will allow you to explore the finest Israeli produce, wineries and food culture. Each venue offers a unique experience, exceptional service and fine cuisine.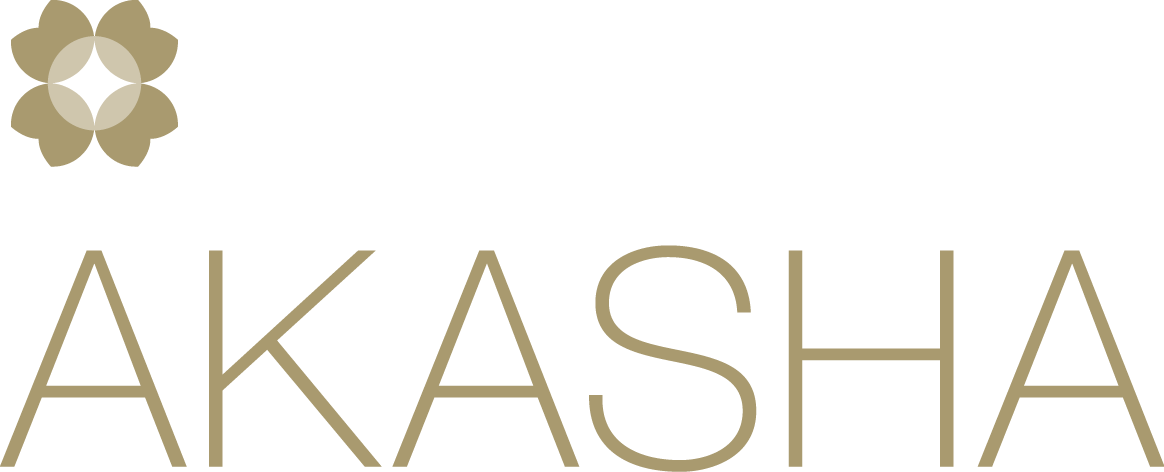 HOLISTIC WELLBEING CENTER
Offering a unique and wide range of holistic practices, rejuvenation and beauty treatment experiences to guests whole being - mind, body and spirit.
By integrating innovative western and eastern practices with natural healing techniques, a fresh approach is created, supporting modern wellbeing needs.


The Mamilla Avenue Benefit Card, a unique gift presented to Mamilla Hotel guests. Mamilla Avenue Benefit Card offers a variety of treats and discounts at the diverse stores and restaurants along the Mamilla Avenue and at the Mamilla Hotel, and special pampering at the Akasha - Holistic Wellbeing Center.