Top Choice for Your Jerusalem Meeting Venue
Mamilla Hotel in Jerusalem hosts unforgettable private events combining elegant and luxurious design with gourmet chef menus and enchanting Jerusalem views. The halls, each with its own character and concept, include technical equipment such as sound and video systems. Whatever your event, we offer you warm attentive service and excellent organizational capabilities.
Contact us:
The perfect location for your event in Jerusalem.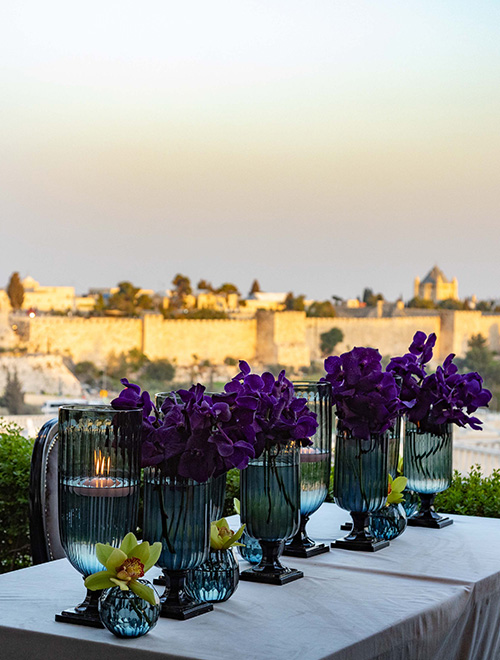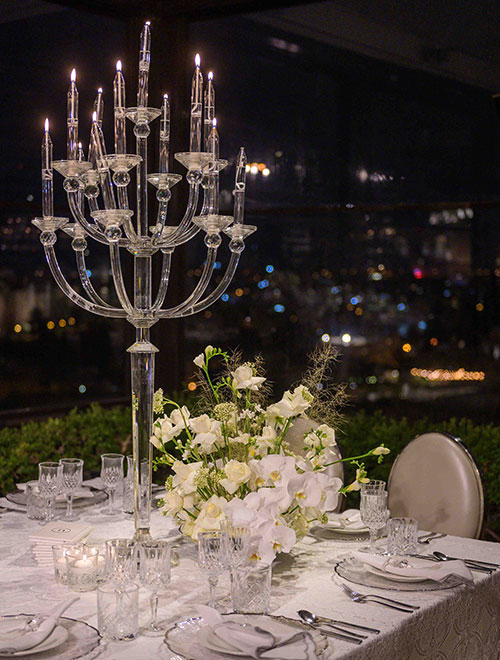 The hotel is conveniently located near the Old City, the Mishkenot Sha'ananim neighborhood, and a variety of sites and picturesque locations for photography. It's an ideal starting point for a tour of the Old City or the Western Wall.
DISCOVER OUR VENUES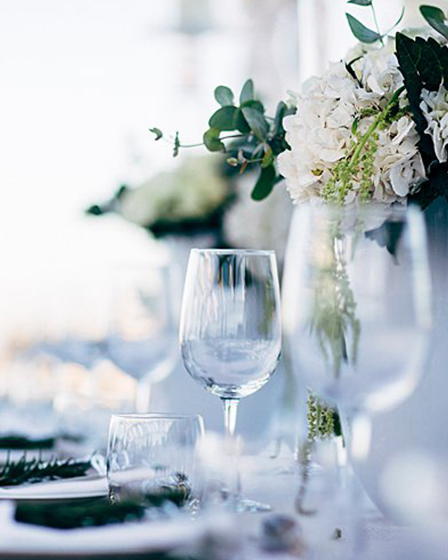 WEDDINGS
The ceremony takes place against the breathtaking backdrop of the Old City of Jerusalem, followed by a gourmet meal and joyous dancing. You can also continue your celebration at the elegant Mirror Bar, with our in-house DJ.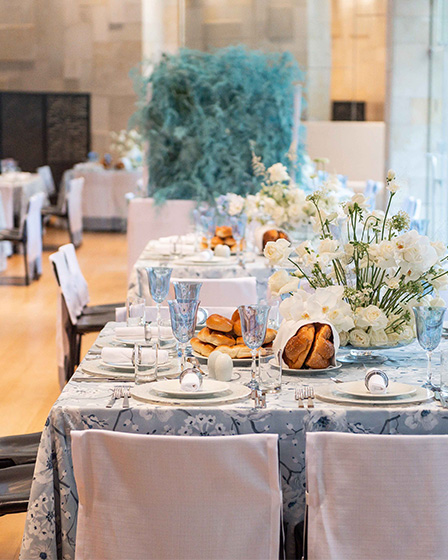 BAR & BAT MITZVAHs
What better way to start a Bar or Bat Mitzvah celebration than by putting on tefillin at the Western Wall or taking a tour of the Old City? And with the hotel so close to these iconic places, it will be a celebration to remember.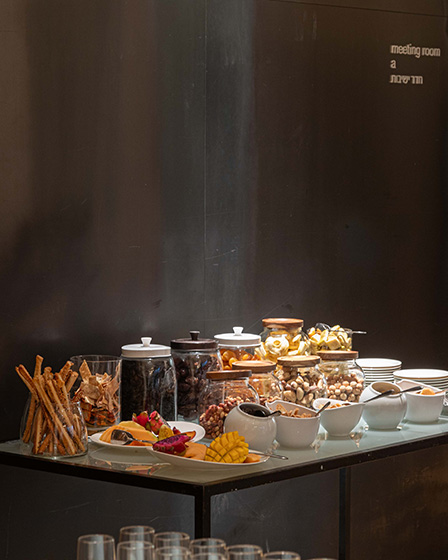 ANNIVERSARIES & BIRTHDAYS
Whether you want to host the party of the decade or something more intimate, our spaces can accommodate a wide range of numbers. And with our selection of catering options, your guests will love your wedding anniversary or birthday celebrations.