The Happy Fish
Fresh Catch
Hotel chef Oshri Zafrani and restaurant chef Ran Nehemiah bring "Happy Fish" their talent, their precise hand.
Freshest Mediterranean ingredients, choicest family recipes and a sprinkling of home-grown Israeli herbs – all Kosher L'mehadrin, of course. Then, served warm, in the open air and sunshine of our historic veranda, or in the deliciously cool interior of our tiled bistro.
For the finishing touch, seek out our hidden stairway. One minute you're enjoying the buzz of Mamilla Avenue, the next you're above it all, at the informal family favorite of all Jerusalemites. It's the welcome gathering place for a delicious dinner with the whole mishpacha, an al fresco lunch between meetings, or a boisterous bat mitzvah, with dancing under the stars. No wonder they call us Happy.
The Happy fish resturant's kashrut is under the supervision of Jerusalem Mehadrin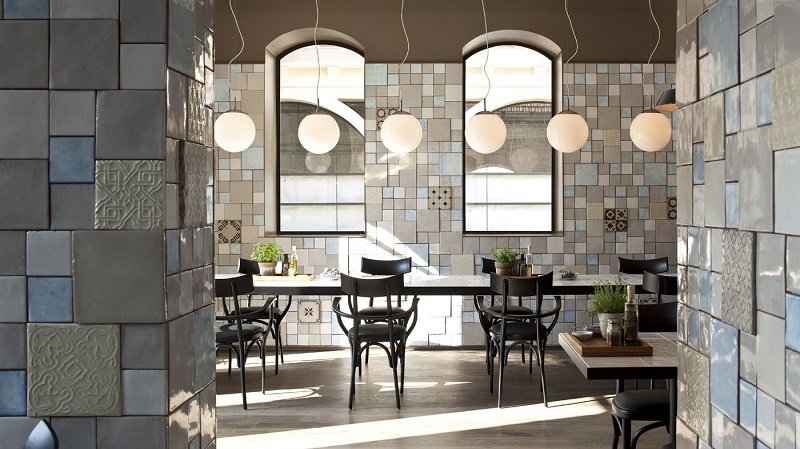 Hours
Sunday through Thursday
12:00 - 23:00
Contact
11 King Solomon Street, Jerusalem (Access through Mamilla Hotel) Access through the pedestrian Alrov Mamilla Avenue 14