Stay 4, Pay 3!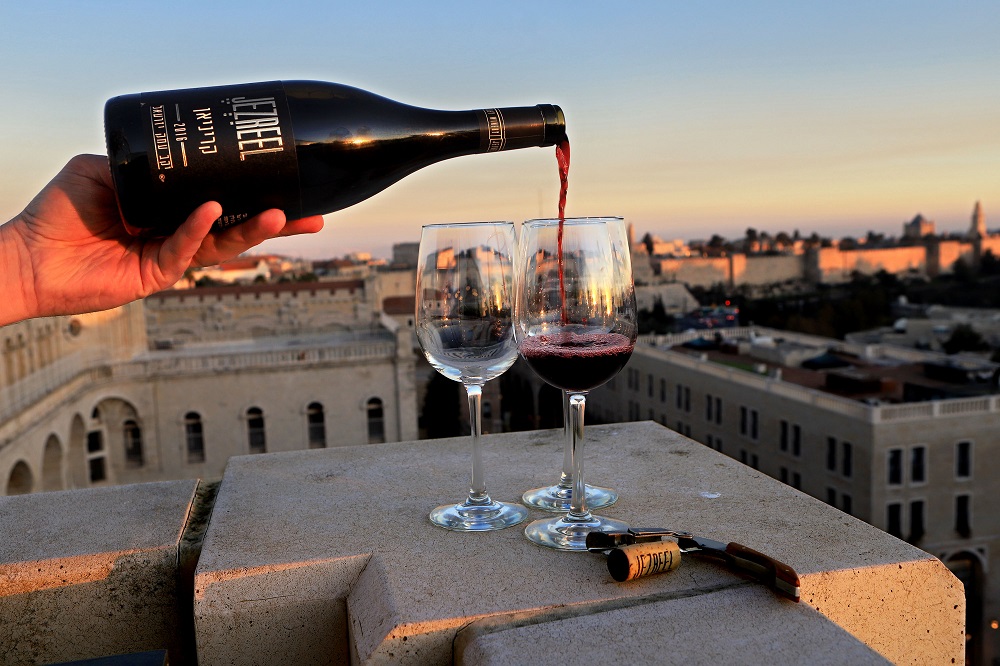 Nov.26.2023- Feb.29.2024 (Blackout dates Dec.22 2023 -Jan.7, Jan. 18-19 )
Make the most out of your vacation in Jerusalem, with our special offer 'Stay 4, Pay 3'.
Discover the beautiful city of Jerusalem, the history, markets, colors and great energy of the city – with your fourth consecutive night on us, don't miss out on anything you want to explore.
Reservations
Toll Free for US residents only: 1-888-866-5338
Tel. +972.2.5482200
[email protected]
Offer Includes:
Stay for 4 nights, Pay for 3
Min 4 nights during the week (Sunday – Saturday, inclusive)
The offer is valid only for suites
Not valid in conjunction with other promotions
Terms and Conditions