From classic recipes passed down from generations to the very latest in the culinary world, Mamilla Hotel Dining has something for everyone. Whet your appetite and sample the finest and freshest ingredients at our restaurants.
Mamilla Hotel's kashrut is under the supervision of the Jerusalem rabbinate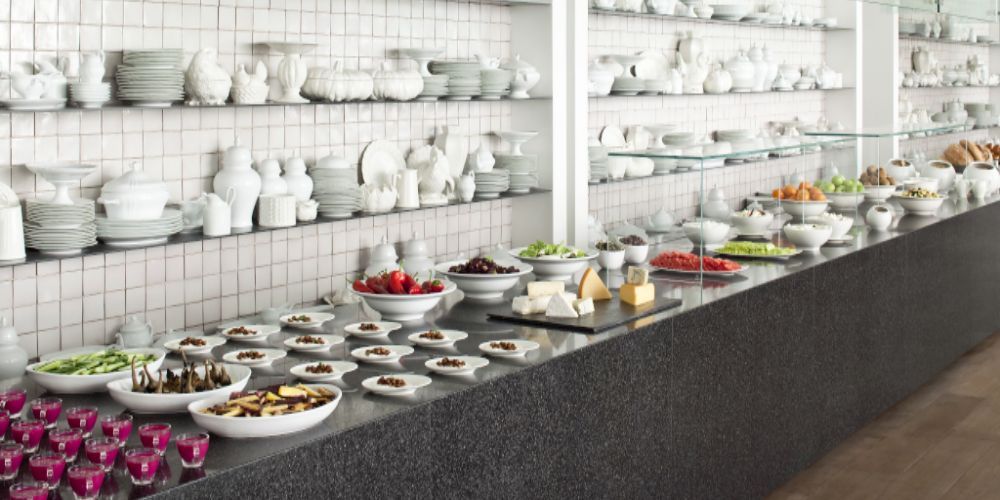 Take in Jerusalem's morning light with fresh breakfast prepared on live cooking stations in the ballroom's Dining Room. Its harmonious ambience and inviting decor creates a serene setting for celebrating Shabbat Friday night dinner or lunch.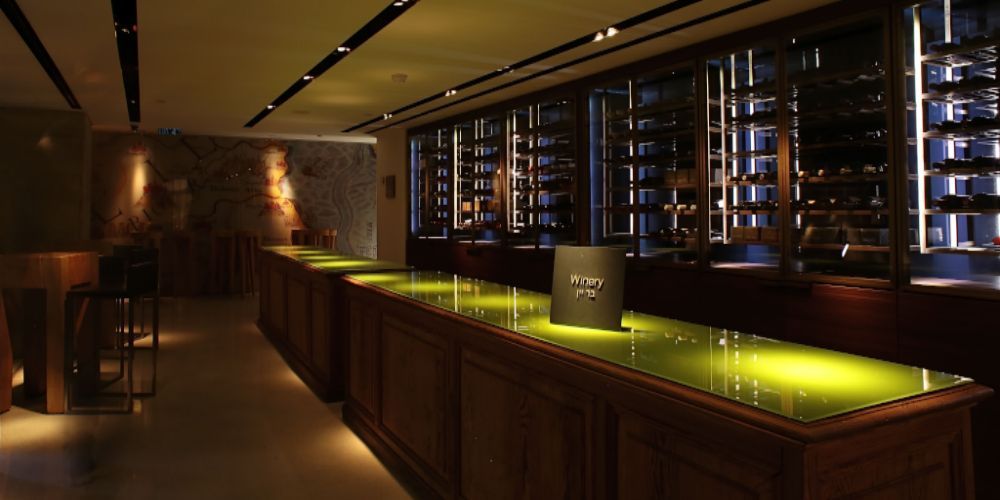 Raise your glass at the winery, with its extensive selection of distinctive local wines and wine accessories, along with high quality olive oils from Israel's most celebrated producers.
BANQUETS & EVENTS
Whether you're from Israel or visiting from abroad, whether you're hosting an elegant wedding or intimate dinner party, Mamilla luxury hotel in Jerusalem, will create an extraordinary event that expresses your individuality and personal style.


Tel: 972 (0) 2 5482234
Fax: 972 (0) 2 5482240
E-Mail: Banquet@MamillaHotel.com