BANQUETS & EVENTS
Whether you're from Israel or visiting from abroad, whether you're hosting an elegant wedding or intimate dinner party, Mamilla Hotel, the newest of luxury hotels in Jerusalem, will create an extraordinary event that expresses your individuality and personal style.
With its exclusive facilities, sumptuous catering and superb organizational expertise, Mamilla Hotel offers everything needed for the event of your dreams. From the elegant, 300 - seated Ballroom, with its distinctive contemporary décor and cutting-edge audio and video systems, to the original menus created by leading Israeli chefs, Mamilla Hotel is the perfect venue to add joy, elegance and character to a memorable celebration.
Make that special day even more special by celebrating at Mamilla Hotel in the eternal city of Jerusalem.
Large family events, grand banquets and cocktail receptions

The Ballroom is Mamilla Hotel's premier venue for celebrations. The chic and sophisticated venue features elegant interiors of Jerusalem stone, dark wooden tables and natural-toned wooden floors, along with large glass windows that reflect Jerusalem's natural light emanating from the adjoining Patio.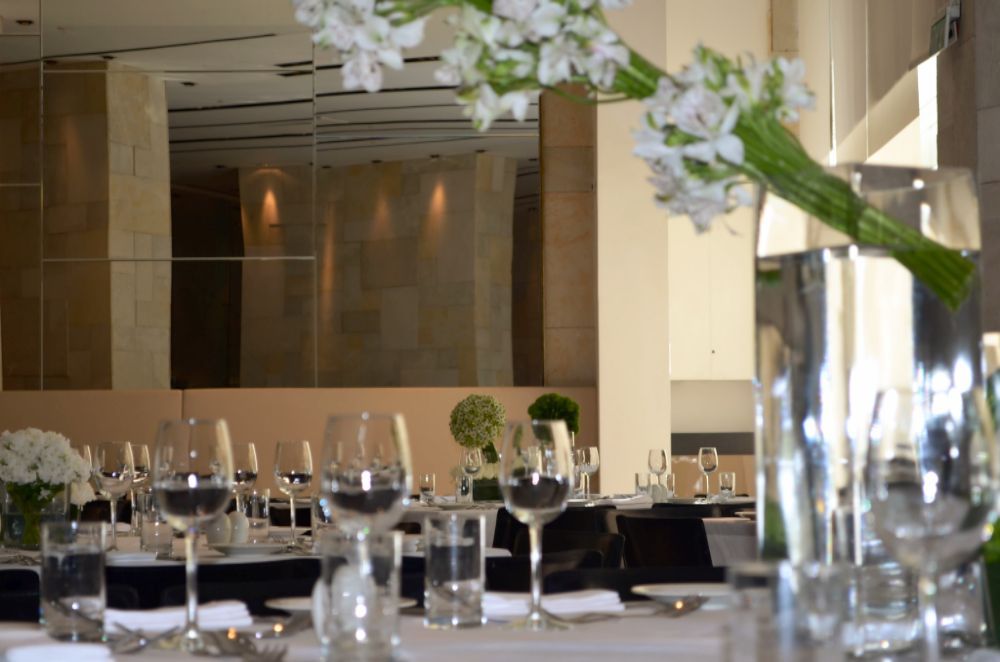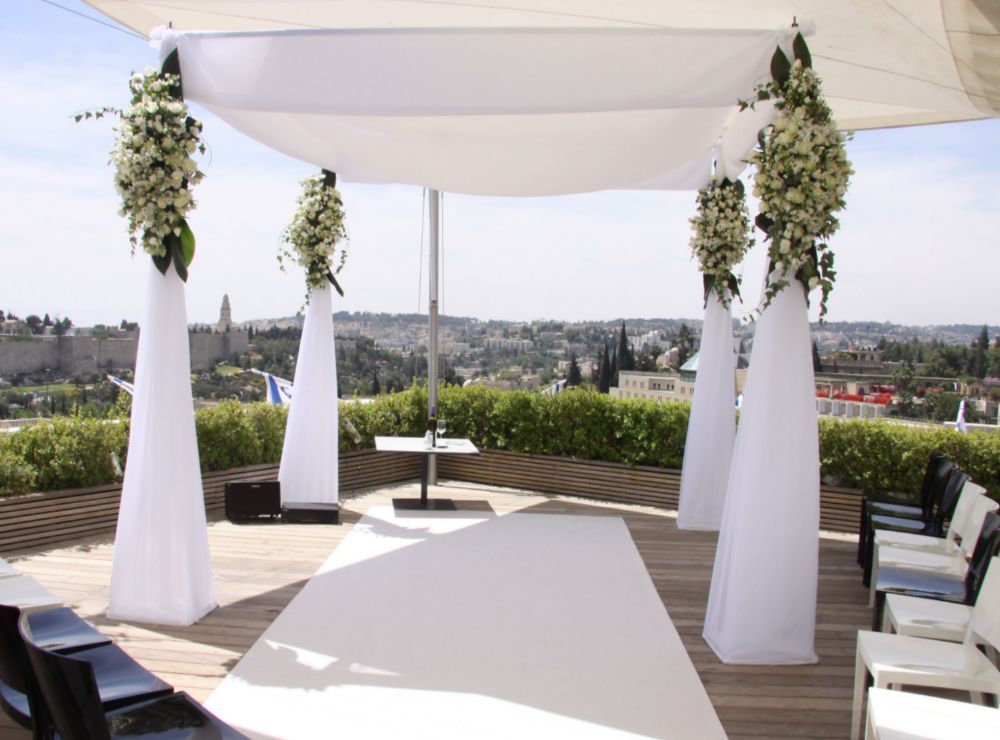 Weddings, brunches, lunches and dinner parties

Embracing Jerusalem's fresh breeze, the Rooftop offers breathtaking views stretching across the majestic Old City. Typically used as an outdoor lounge and restaurant, the Rooftop can be immediately transformed into a venue for a private dinner party or corporate luncheon.
Wedding ceremonies, cocktail receptions and pre-dinner drinks

Enjoy the magnificent views of Jerusalem, both old and new, on the Mamilla Hotel Sun Deck. Located on the hotel's roof, high above the bustling city, the quaint deck is set amid a beautifully designed landscaped garden. Offering an easily accessible pastoral setting, the Mamilla Sun Deck brings out the best of Jerusalem and its spectacular surroundings.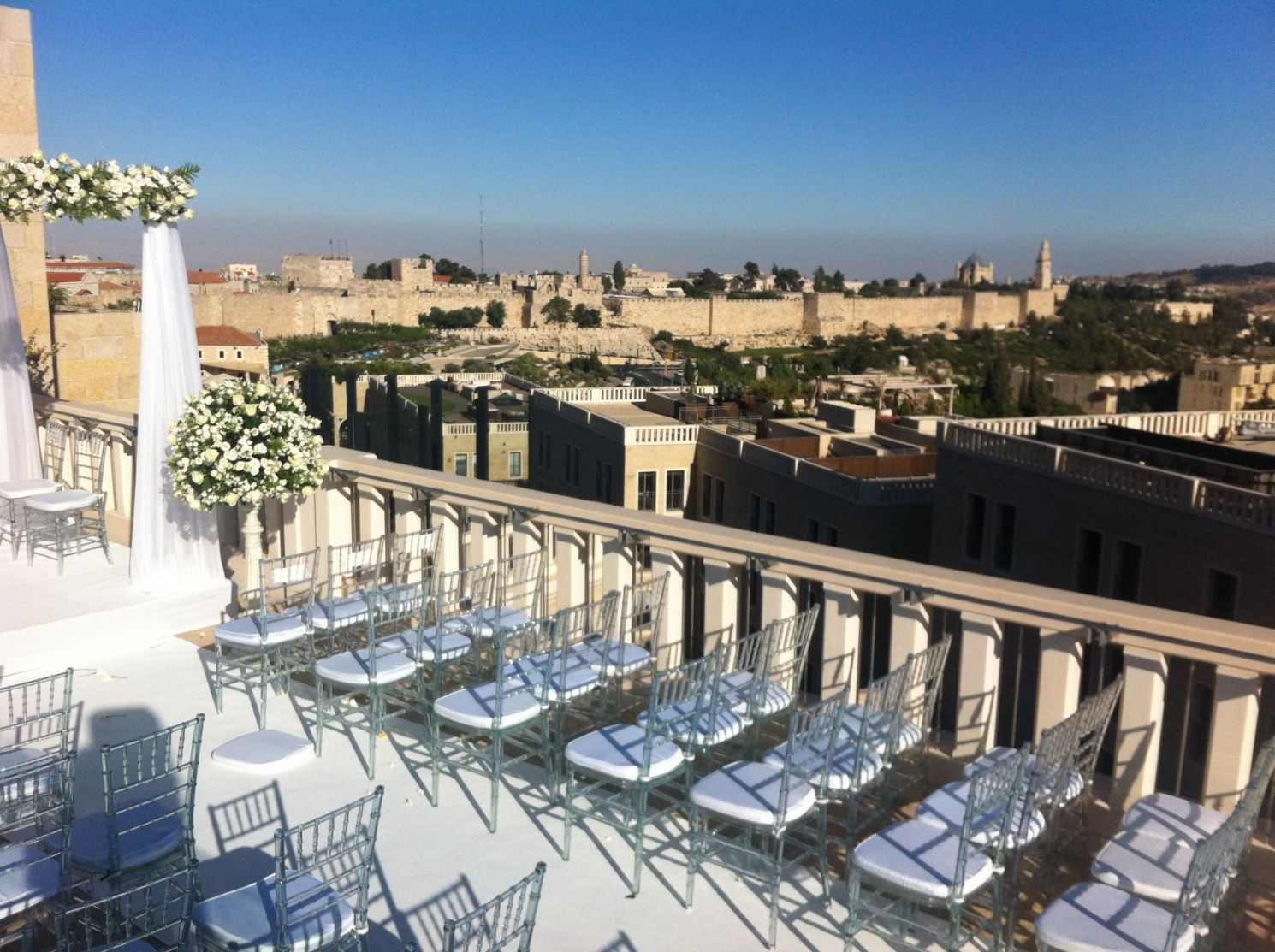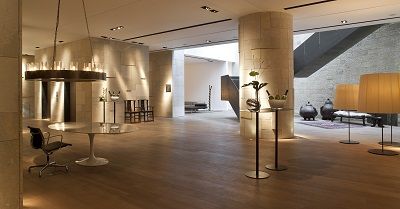 Cocktail receptions, pre-dinner drinks and seminar breaks

Situated at the foot of Mamilla Hotel's monumental staircase, the Foyer is a simple yet sophisticated area. Dimly lit with innovative light fixtures to complement the Jerusalem stone walls and create a romantic and inviting atmosphere, the Foyer leads directly into the Meeting Rooms and Ballroom.
Cocktail receptions, wedding ceremonies, pre-dinner drinks and seminar breaks

Adjacent to the Ballroom, the beautiful Patio blends contemporary style with a picturesque Jerusalem setting. Decorated with modern furniture amid wooden barrels filled with olive trees and an assembly of Mediterranean herbs and spices, the moonlit and candlelit Patio is the perfect place for mingling over cocktails.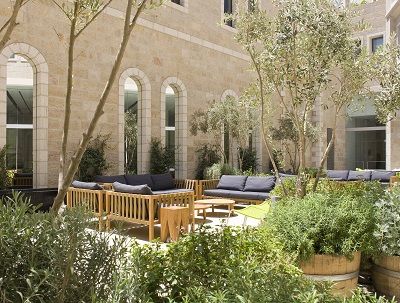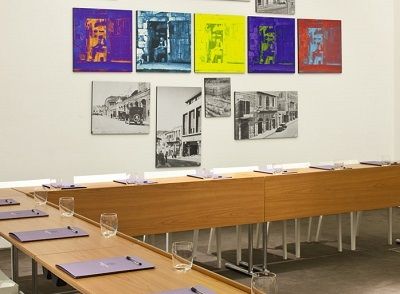 Seminars, conferences, small social parties and family events

Mamilla Hotel's distinctive Meeting Rooms are an ideal venue for corporate events and small social gatherings. With their stylish and modern interior and built-in audio visual capabilities, the versatile rooms accommodate multiple configurations ranging from three distinctive spaces to one large banqueting room
The sumptuous state-of-the-art Auditorium functions as a private screening and lecture room and can accommodate up to 134 guests. It provides deep, luxurious amphitheater seating together with the latest sound and projection technology, including the most advanced digital capabilities.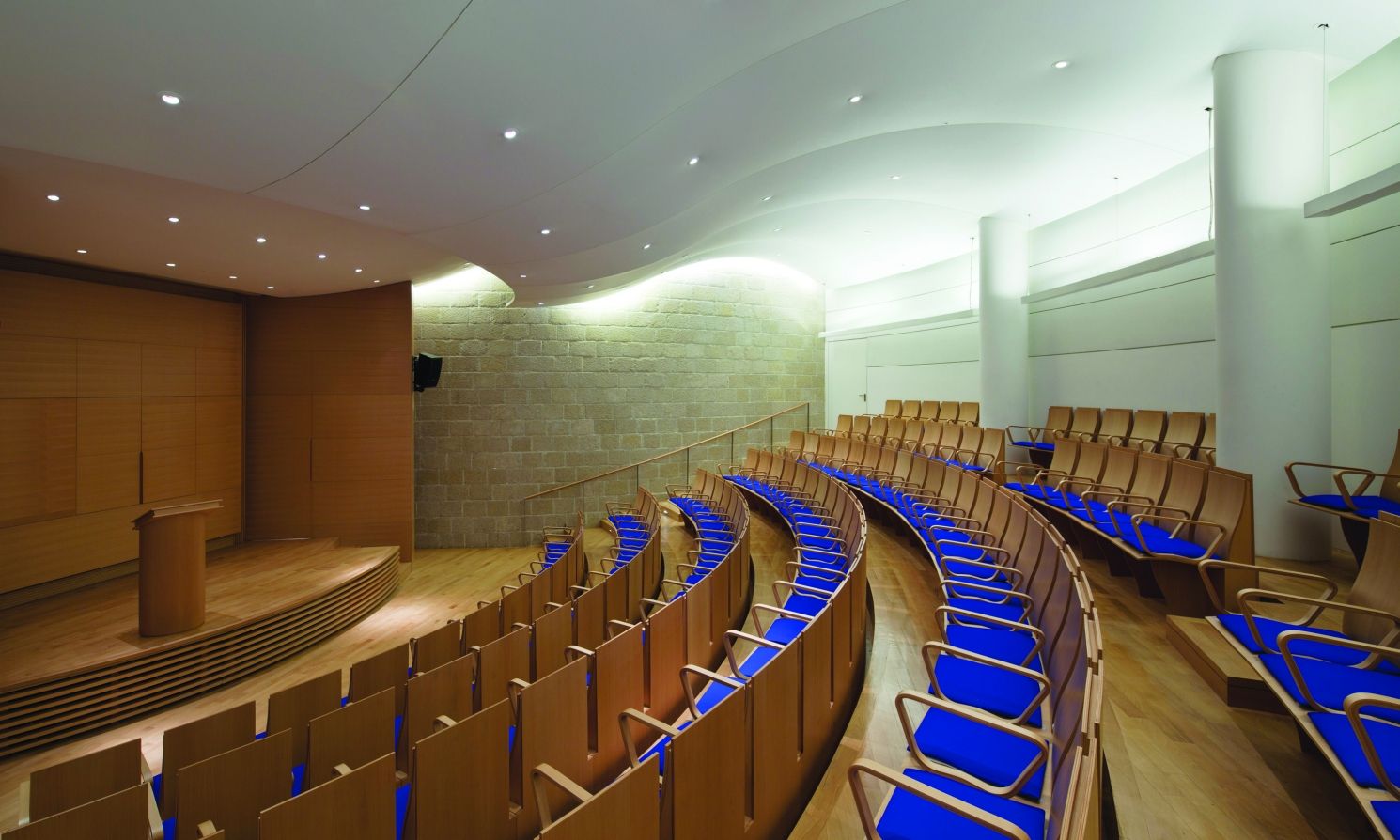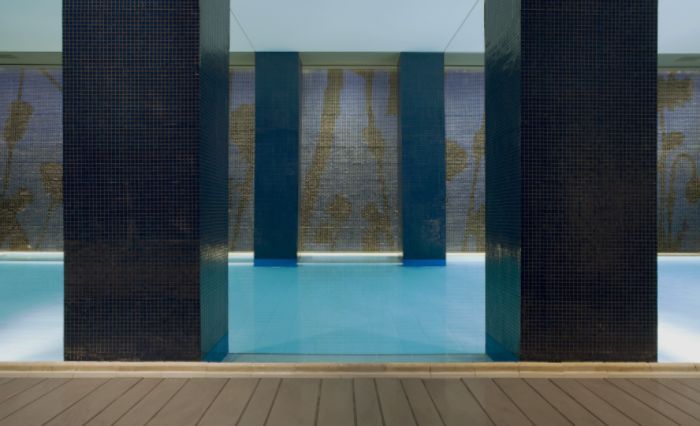 Ideal for cocktail receptions

The long, rectangular-shaped Pool area, encompassed by rich violet mosaic walls, pillars and decks, is an extraordinary place to celebrate any occasion. Equipped with deluxe lounge chairs where guests can stretch out and fully immerse themselves in the spectacular ambiance, the Pool is a relaxing fusion of alluring beauty.
Make that special day even more special by celebrating at Mamilla Hotel in the eternal city of Jerusalem.

Tel
: +972 (0) 2 5482234
Fax
: +972 (0) 2 5482240
E-Mail
:
Banquet@MamillaHotel.com